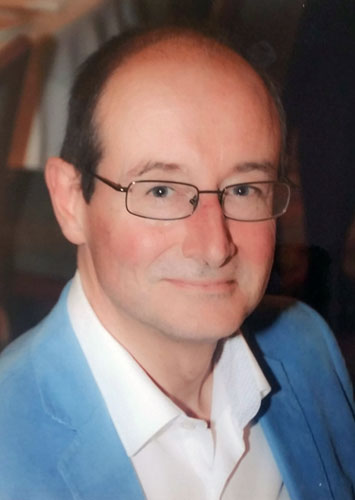 Adrian Michael Godwin
22.12.1958 – 30.04.2019
We are extremely sorry to announce the passing of the creator of Adsimulo application and the Chairman of Movveo Ltd.
Adrian passed away after a short spell in hospital in Hong Kong whilst on business in China. All who knew him will know that his Company was his passion for over 40 years. He was a formidable businessman who certainly left an impression with everyone who had dealings with him.
A very approachable Chairman who had a very caring side when dealing with staff members and always happy to join in social events and ensure a good time was had by all.
He will be deeply missed by his family members as well as friends and colleagues.
---